Results You Can See
The leading AI solution for apparel retailers and brands looking to boost conversion, reduce returns, and improve sustainability. Bold Metrics technology generates instant digital twins of your shoppers to unlock the power of body data - enabling apparel companies to meet the demands of today's increasingly personalized world.
+20%

average increase in conversion rates

-32%

average reduction in fit-related returns
Increase Conversion

Boost customer purchasing confidence both in-store and online and increase average conversion rates by 20% or more in the first year.

Reduce Returns

Reduce return rates by an average of 30% or more in the first year by connecting customers to better-fitting clothing without the guesswork (or a measuring tape!).

Data-driven Insights

Leverage your brand's customer body data into actionable insights to empower optimization from design to distribution.

Customers First

Create a personalized retail journey by providing style-by-style fit options for individual customers based on their body measurements and their preferred fit.

Improve Sustainability

Harness the power of data-backed insights to streamline your brand's manufacturing process, actively reduce waste and returns, and help your designers design better clothes.

Scalable Solutions

From custom clothiers to enterprise-level operations, our easily-integrated API solutions can be customized to fit your brand's needs.
Powering Web3 Experiences for Brands and Retailers
Shoppers with a Bold Metrics Body Data NFT™ in their Coinbase, MetaMask or other Ethereum wallets can instantly get apparel size recommendations on websites, access in-store concierge services, and generate avatars for use in popular Metaverses like Decentraland and The Sandbox.

Powered by any body measurement capture methodology, including Bold Metrics. Consumers can create their Body Data NFT™ seamlessly from a phone, tablet, computer, or compatible AR/VR device.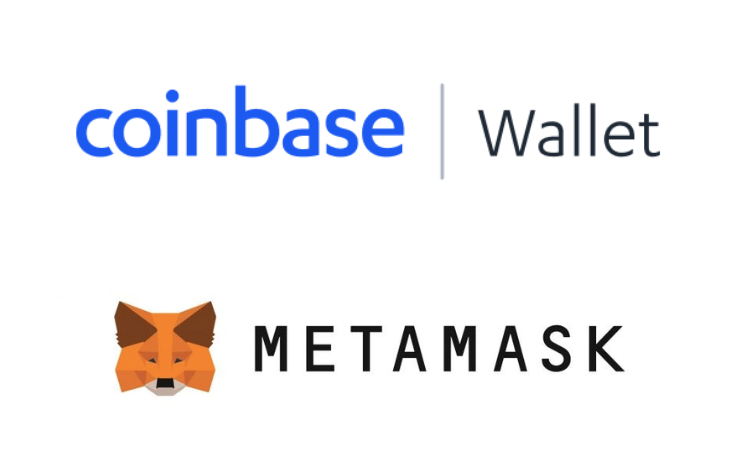 What our clients are saying
Fit is extremely important to our customers, so when we launched our new rental website we wanted to provide our customers with a best-in-class, easy suit and tuxedo fitting experience.

Traditionally, we required 16 body measurements from every client to make a pair of bespoke jeans, and these measurements were taken in person using a measuring tape. Now, with the implementation of the Bold Metrics Virtual Tailor, we are able to collect these same measurements from anyone, anywhere, anytime, and have full confidence that the product we make will fit.

Leveraging the Bold Metrics machine learning technology, we turned data into action and algorithms into accurate recommendations, so our customers get a great fit.

I looked at every self measuring tool on the market before settling on Bold Metrics. Sometimes simpler is better and from a user experience perspective it can't be beaten. Not only is it more accurate than smartphone apps; we were able to customize it to our unique product line and serve customers around the world.

Having an accurate fitting tool was important to our engaged couples searching for wedding suiting to ensure that they would look sharp on their big day.

At Men's Wearhouse, we understand that digital innovation is essential to growing the business and this partnership is part of how we're putting our customers' experience, along with their safety, first.
Personalize the retail experience for every customer.
Understand how your customers like their clothes to fit and how to provide them with a seamless shopping experience when it comes to finding better-fitting clothing. No measuring tape required.