AI-driven Garment Insights
Why use Apparel Insights™?
Go beyond reducing returns. Turn data into actionable insights to power optimization from design to distribution.
Design to Demand

Data-rich actionable insights help your brand optimize production right from the concept stage and provides accurate and insightful data to help your designers design better apparel.

Slash Return Rates

See real results in reducing fit-related returns by personalizing the shopping experience and seamlessly connecting customers to better-fitting clothes in their preferred fit.

Supercharge the Supply Chain

Powerful data-backed insights help reduce manufacturing costs and increase efficiency in output management to expedite the entire process from design to distribution.

Personalized Insights

Our customizable Apparel Insights™ data analytic tools can be tailored to fit the specific needs of your brand, creating a powerful, scalable solution to address your customer's fit experience.

Improve Sustainability

Streamline the production process, cut down on raw material wastage, lessen the environmental footprint of unnecessary returns, and maximize allocative efficiency.

Possibilities in 3D

Highly accurate 3D Visualization and Avatar creation capabilities using actual customer body measurements and body shape, so that you can design with the customer in mind.
A Best-in-Class Solution
Independent studies have proven that Bold Metrics is the leader in machine learning-based customer body measurement predictions. Compared with companies offering similar products, Bold Metrics has consistently produced the most accurate and comprehensive results with minimal customer friction. No selfies, measuring tape or scanners required. Our proprietary solutions go beyond size recommendations. From reducing returns to designing better clothing and enabling mass customization at scale—find out how Bold Metrics helps brands translate customer body data into valuable actionable insights.
3D Design Virtualization Capabilities
The future of fit is about to get highly personalized. Create realistic avatars based on over 50 individual customer body measurements with best-in-class accuracy.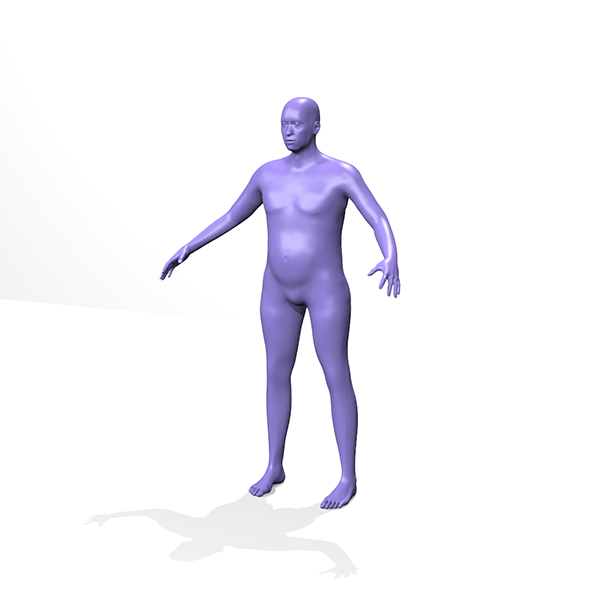 Digital Design Goes Bespoke
The future of fit is about to get highly personalized. Create realistic avatars based on over 50 individual customer body measurements with best-in-class accuracy.
- Design according to actual customer body measurements for a truly tailored approach to fit.
- Create custom pieces at scale with our innovative technology.
- Empower brands to create personalized clothing based solely on a customer's engagement with visual content without the need for in-person fittings.
- Enhanced fit functionalities for industries beyond apparel. Go beyond size recommendations to create mass customization in industries such as gaming, automotive and furniture.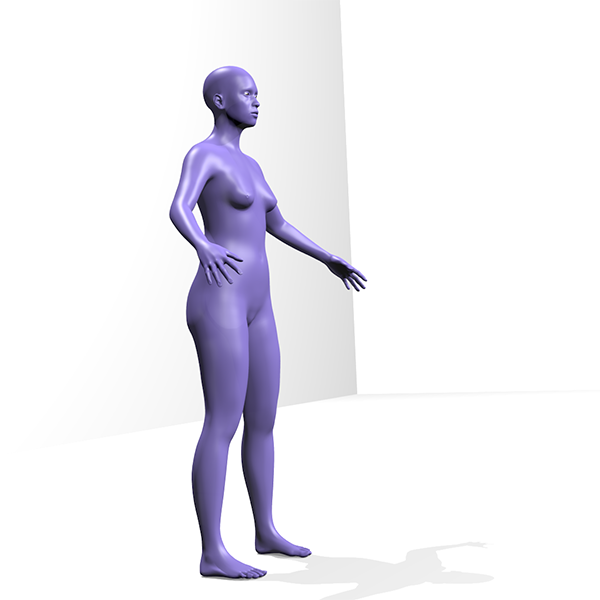 Integrate With Ease
Our 3D Virtualization technology is Compatible with all leading 3D design software solutions, including Browzwear, Gerber, Optitex and Clo 3D. Our personalized 3D avatars are based on highly accurate customer body measurements, making it easy for customers to understand exactly how a garment will fit in different styles and sizes. Easy to use and implement, we help brands unlock the power of body data in just a few simple steps.