Hear how Bold Metrics and Volumental are revolutionizing sizing with AI.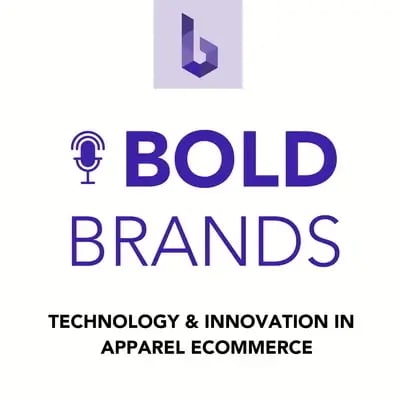 Interview with Brent Hollowell of Volumental
Bold Brands Podcast: Episode 28
BOLD Brands speaks with Brent Hollowell, Volumental's Chief Marketing Officer, to find out how AI is already disrupting the footwear industry for the better and how to communicate this tech innovation to customers in a way that is human and relatable. A must-listen for anyone in footwear.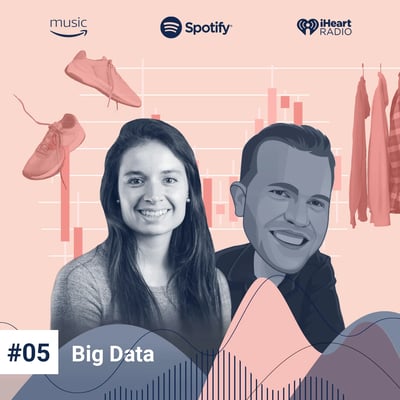 Big Data
Fit of Things Podcast: Episode 5
Tune in to hear from Jeff Mergy, the incisive lead in defining and strategically launching innovative products at Bold Metrics on how big data and AI are leveraged in apparel personalization, taking measurements from neck to ankle - and serving a diverse set of clients for suites, firefighter suits, fishing waders, fashion dresses, activewear, outdoor jackets, and much more.
Unlock the partnership for your brand, request a demo today.
Discover how we help brands like yours simplify fit to connect your shoppers to their best size - easily, accurately, and fast. Drive conversion, reduce returns, and personalize the consumer experience around fit.